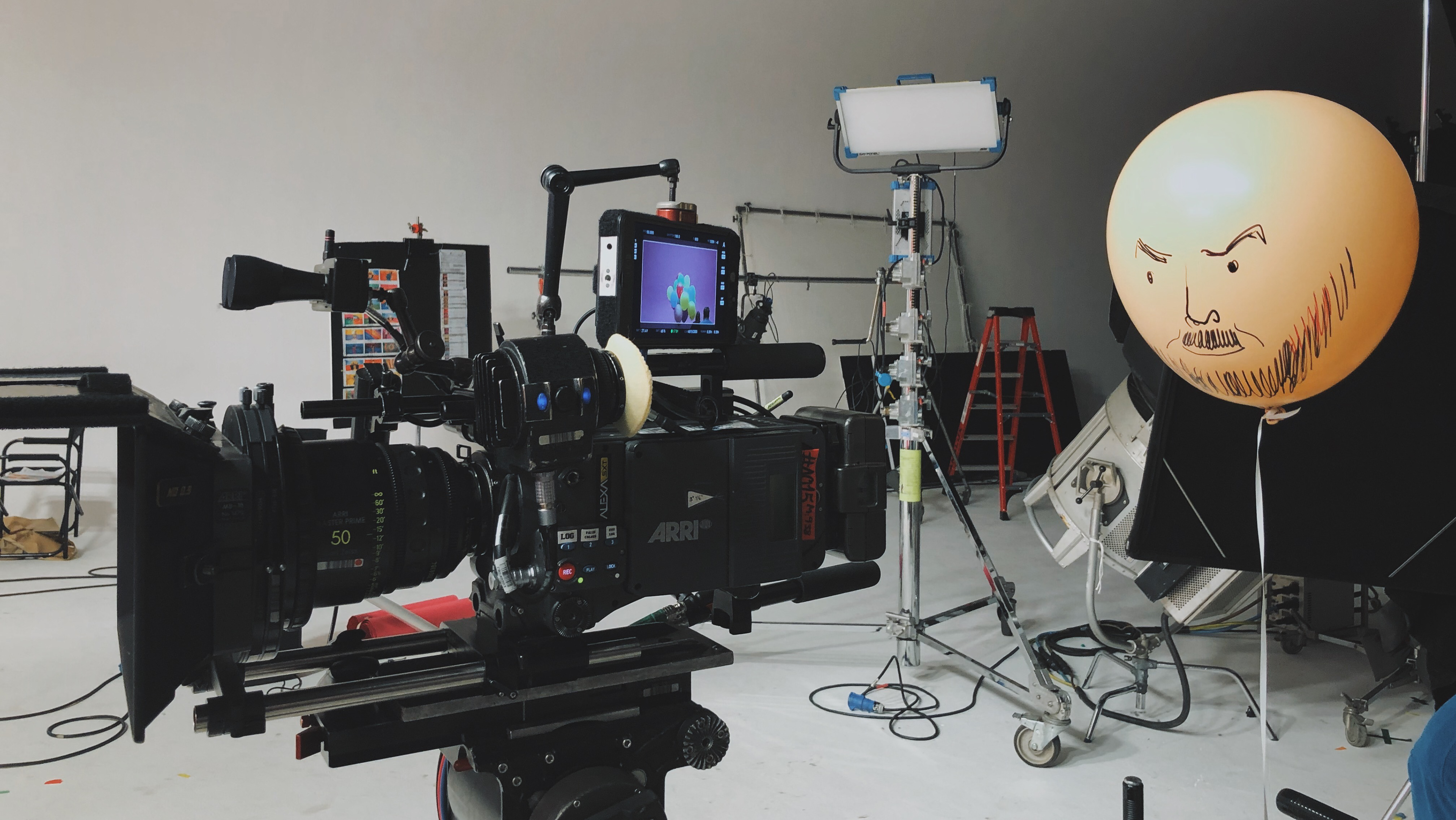 Theo is a London based Director of Photography who brings a wealth of experience to every project he embarks on, along with a calm, creative, and collaborative approach.
Directors include: Chris Balmond, Joseph Mann, Noah Harris, Ringan Ledwidge, Tim & Joe, Ben Gregor, Owen Harris, Pensacola, The Apiary.
Brands include: Nike, Honda, Samsung, Disney, Amazon, Kronenbourg, Ford, Waitrose, McDonald's, Sky.